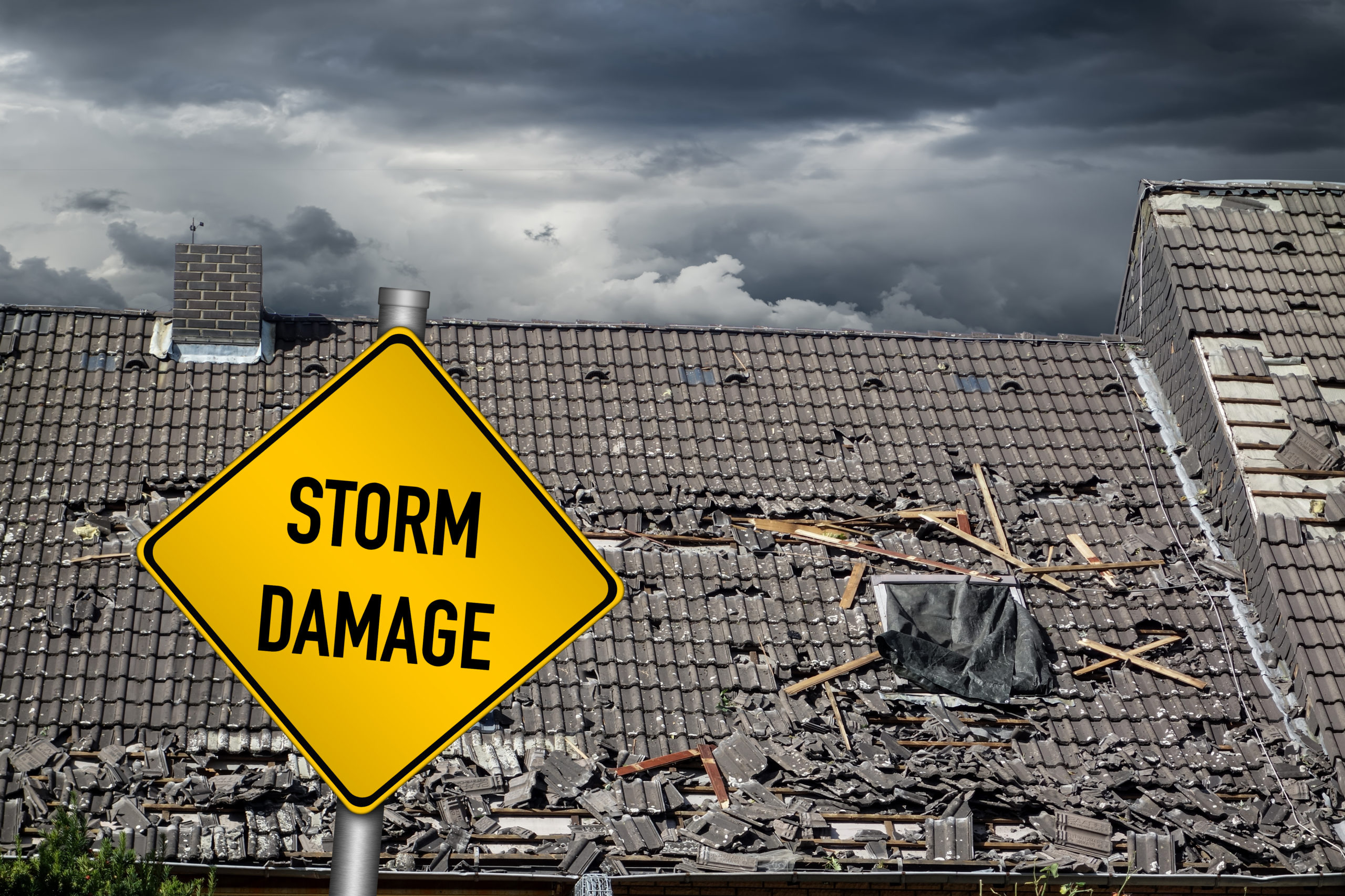 After a disaster hits, your homeowner's insurance can save you thousands of dollars on repairs. However, insurance can be tricky, and not everything is covered. To avoid unexpected costs, you need to take a close look at your homeowner's policy. Here's a breakdown of what to look for.
Know the Policy Exclusions
In order to protect themselves from fraud, insurance companies often exclude certain items and repairs from coverage. For example, your roof insurance won't cover you bludgeoning your roof with a sledgehammer to claim the insurance money. There's often a lot more gray area than that though, and that's why it's essential to check your policy to see if yours has any of these standard exclusions:
1. Improper Maintenance:
If your insurance provider determines that your roof damage was a result of improper maintenance, then they might not cover it.
2. Materials:
Before installing a new roof, make sure your insurance policy will cover the materials you're choosing. Many don't cover certain roofing materials like slate, recycled shakes, or other "green" materials because of the extra maintenance cost.
3. Old Roof:
Because it wouldn't make sense for insurance providers to cover a roof that's nearing its time of replacement, they often won't cover roofs that are more than 20 years old.
4. Repair vs. Full Replacement:
Sometimes, homeowners' insurance will only cover roof repairs and not full replacements. They usually cover repairs like missing shingles after a storm, but if you need a whole new roof, the policy might not cover the entire thing.
Know If Your Roof Has Damage BEFORE You File A Claim
After a storm, your first call should be to a local, licensed roofing contractor. Not only will they be able to help with emergency repairs (which in the eyes of your insurance is your due diligence), but they'll also provide you with an accurate estimate of the damage. When your insurance adjuster comes out, you'll have a complete report of the damage to show them, and you'll be able to tell if their estimate is too low for the damage found.
You should be requesting roof inspections every year to prove to your insurance carrier that you took care of your roof, and that old storms did not impact your roof. This way, your insurance adjuster can't attribute recent damage to previous storms whose deadline to claim may have already passed or to improper maintenance. Ensure your right to file and your right to a settlement by getting regular inspections.
Other Top Roofing Tips:
Keep your roof free of debris, such as leaves and sticks.

Have regular gutter cleanings.

Remove dead trees from your property that could potentially fall on your roof.
Make Sure To Pay Your Deductible
Some roofers will offer to pay your deductible when you sign a contract with them. This is ILLEGAL and a type of insurance fraud. Unfortunately, there is no legal way around paying for your deductible. If your roofer is offering you a "free" roof, do not sign with them! Search for a reputable, local, licensed, bonded, and insured contractor.
Making an insurance claim can be difficult, especially if it's your first time. If you have any questions about your policy and what's covered, you should contact your insurance agent and get answers before you need to file. Working with an experienced roofing contractor, like Briggs Roofing, makes your insurance process easy due to our years of experience working with the top insurance carriers as well as working through thousands of different claims.
For more tips, make sure you follow us on Facebook!